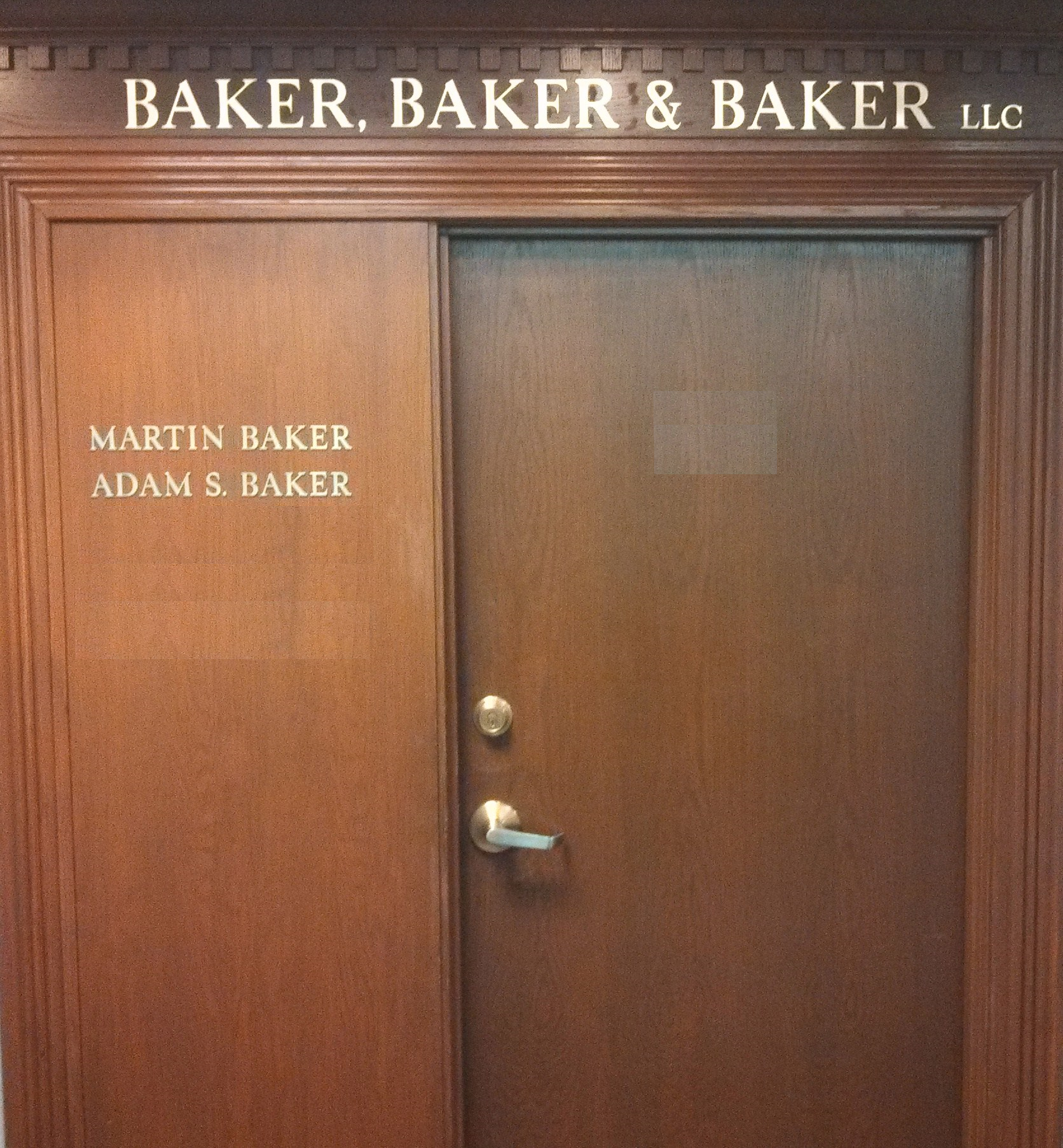 Juvenile crimes can be either felonies or misdemeanors, depending on the severity of the crime. In some cases, particularly those involving violence, sexual crime, crime on school campus, or other factors such as gang enhancements or use of weapons, the juvenile offender will be charged as an adult and subject to adult penalties.
When a juvenile is convicted of a crime, not only does the entire family suffer, but the child's future is severely jeopardized. That is why we are such strong believers in giving kids a second chance. Many children are not fully aware of the magnitude of their actions and don't deserve tough sentences. Some even have learning disabilities and impulse control problems like A.D.HD. or A.D.D. and really just need medication or a good therapist. However the "tough on crime" juvenile justice system may become overly aggressive with your child and attempt to take them away until they turn 18 or sometimes much longer. It is not unusual for sentencing to include counseling, detention in a youth facility such as a boot camp, juvenile hall, or youth authority facility. Because of these possibilities, as well as the special laws involved with juvenile offenses, having a criminal attorney there to fight back and attempt to get the charges dropped or reduced is absolutely essential.
Modifying Child Support
Modifications to child support happen when a life-changing or significant financial event occurs. One of your children may have emancipated (gotten older) or one parent may have received a significant raise or relocated, which warrants a review of the support amount. If a modification is necessary or appropriate, it is a smart idea to work with a knowledgeable lawyer who is familiar with the techniques needed to accurately calculate a modification, as well as present the information to the court for approval. The attorneys at Baker, Baker and Baker, LLC can assist you with a modification and are prepared to answer your questions and concerns. We are entirely committed to our clients' needs, and offer timely and effective legal solutions for your particular situation.
Allocating Parental Time and Responsibilities: Child Custody and Visitation in Ohio
In determining custody in Ohio, both parents come to the process on equal footing. It is more common to allocate parental rights under a shared parenting plan, if it is in the best interests of the child. Our Cuyahoga Lorain County child custody attorneys step into this process by evaluating your family's situation and assisting in the legal process of drafting an age appropriate parenting plan that serves the best interests of your children. We are here to answer the questions you may have, such as:
How will we divide holidays?
Who determines where the kids go to school?
Do I get to have as much say in the decision making process if I am not the primary custodian?
How do we agree on a shared plan?
What if a dispute is involved?
If there is a dispute involved, mediation may be an option paving the way for you and your spouse to reach an agreement. If litigation is necessary to resolve parenting issues we are prepared to vigorously advocate for you and your children's best interests in the courtroom. We have represented hundreds of children in Guardian ad Litem cases, which are cases where the court appoints a lawyer to represent the child's (children's) best interest. Having handled many of these cases, we more fully understand how to evaluate the entire scope of factors and have cultivated relationship with other professionals, such as parenting coaches and mental health professionals, which we can call upon if necessary.
Free Initial Consultation.
Flexible Payment Plans.
Credit cards accepted, please click here for Credit Card Form

We are a debt relief agency. We help people file for bankruptcy under the Bankruptcy Code.